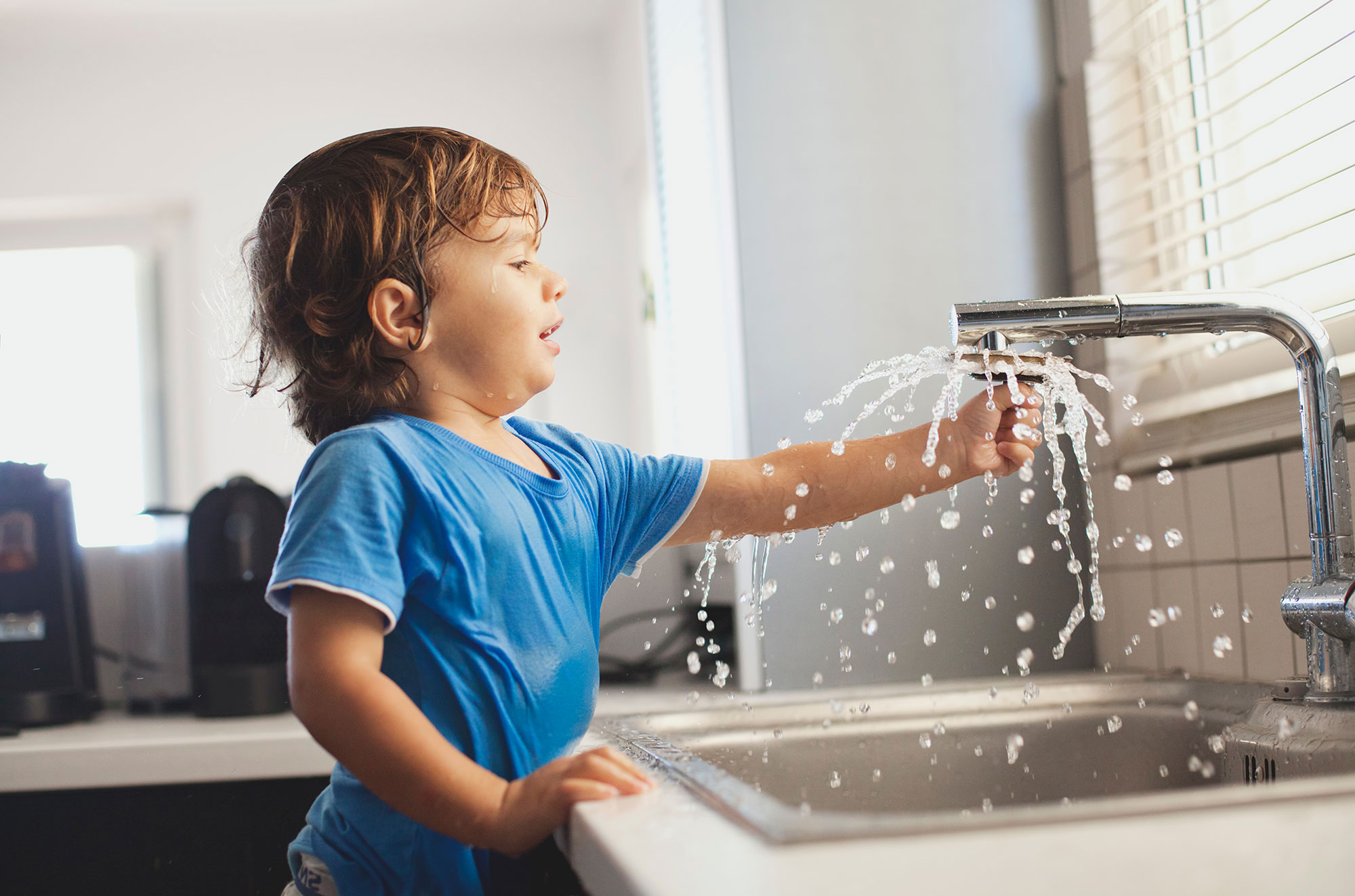 Water consumption under control
Electronic Water Meter Superaqua
Record your water consumption reliably and accurately
Sontex develops intelligent products that guarantee simple, cost-effective and efficient data collection.
With our new electronic cold and hot water meters of the Superaqua series, we offer efficient and reliable meters for measuring water consumption.
With Sontex, LoRaWAN or wM-Bus transmission, you can read the water consumption remotely at any time.
With the Superlink solution, Sontex offers you site-independent access to your measurement data. The data can be processed further without any problems.
Available
Access to all meter data at any time and from anywhere.
Cost-effective
No need to coordinate visits with tenants and/or service providers.
Secure
Consistent security concept from the end device to data processing with state-of-the -art technologies.