Sonexa Platform
Secure, individual: The platform for your consumption data
The Sonexa Platform manages your consumption data and AES keys in a simple and secure way.
The web-based platform allows not only the management of individual AES keys for Sontex and third-party devices, but also the administration of all your projects, 24/7.
The user-friendly platform provides complete and secure management of all collected data. For an easy connection and further processing with existing software solutions, the data are made available in different formats.
Individual AES keys for Sontex and third-party products
End-to-end data processing security based on state-of-the-art concepts and technologies
Accessibility 24/7
Complies with EED directive
Interoperability according to HKVO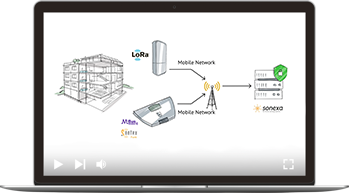 Secure and automated solution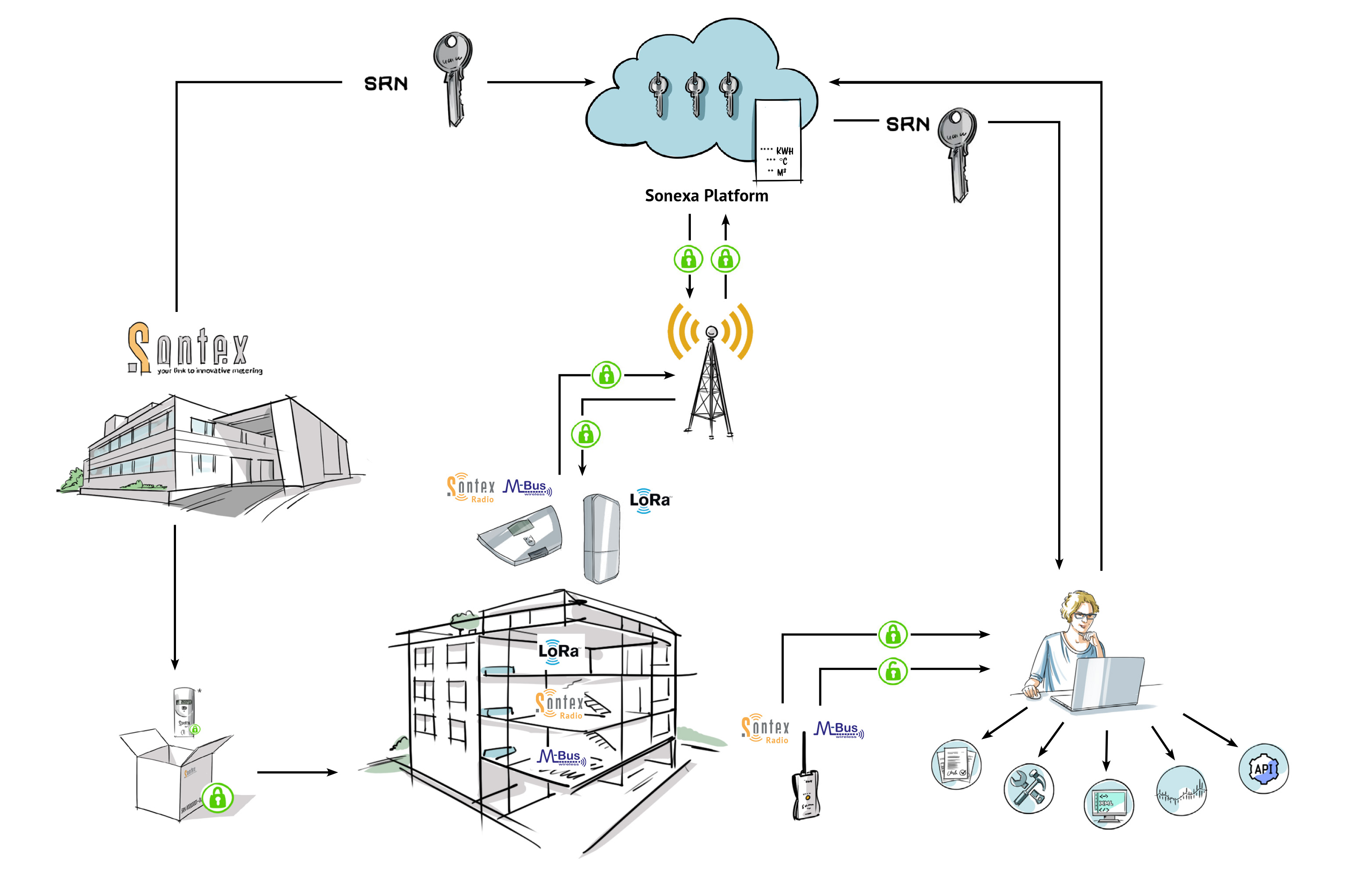 Versatile
Platform supports numerous services.
Availability
The data are available at any time and can be retrieved immediately.
Secure and easy-to-use
End-to-end encryption while remaining highly user-friendly.