Secure, individual, digital: your key manager
This new service manages your individual AES keys digitally and securely thanks to the web platform developed by Sontex.
The web-based exchange platform distributes and manages personal AES keys for users of Sontex devices, naturally 24/7.
Thanks to protected access, the userfriendly platform offers fully secure key management. Additional services, such as key synchronisation with a variety of readout software, will be available in the near future.
Individual AES keys for Sontex products
Secure data transmission guaranteed thanks to bidirectional end-to-end encryption
24/7 access
Highly secure web exchange platform
Versatile services in developement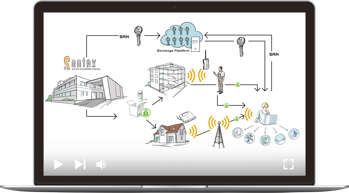 The key manager solution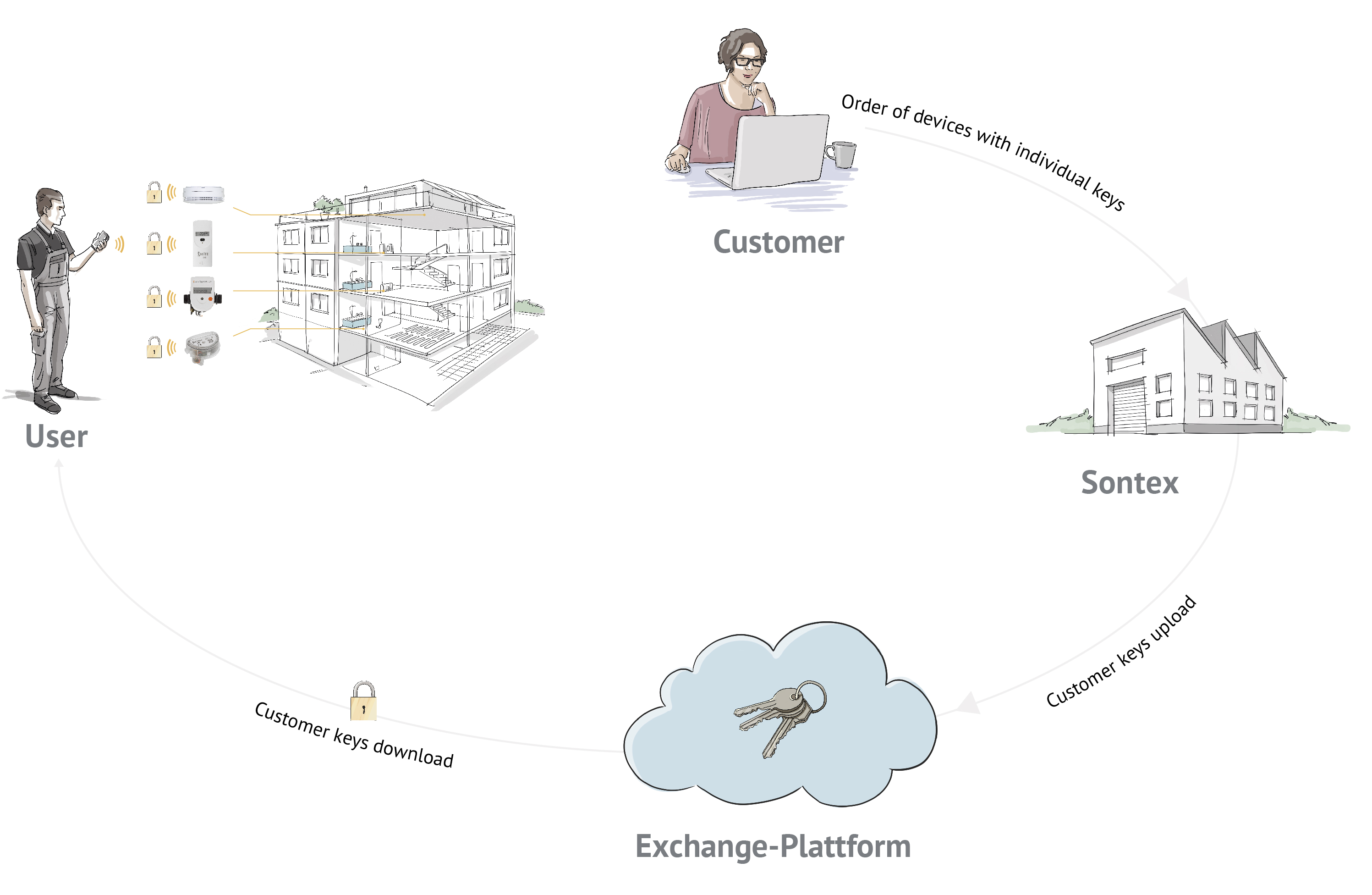 Versatile
Platform supports numerous services.
Availability
AES keys can be requested at any time and are immediately available.
Secure and easy-to-use
End-to-end encryption while remaining highly user-friendly.